Hi!
I'm a Vancouver Island wedding photographer
I'm Chelsea! Although I'm originally from Ontario, I've called Nanaimo, British Columbia home since 2018.

Through my photography, I want to capture the relationships that define you: relationships with your pets, your places, and your people. I want you to be able to feel these connections - between loved ones but also with locations like beautiful Vancouver Island - just by looking at a photo.

I specialize in weddings, intimate elopements, and engagement sessions. Every year, I also book a limited number of family lifestyle sessions and small business branding sessions. If you think we might be a good fit, I would love to hear from you!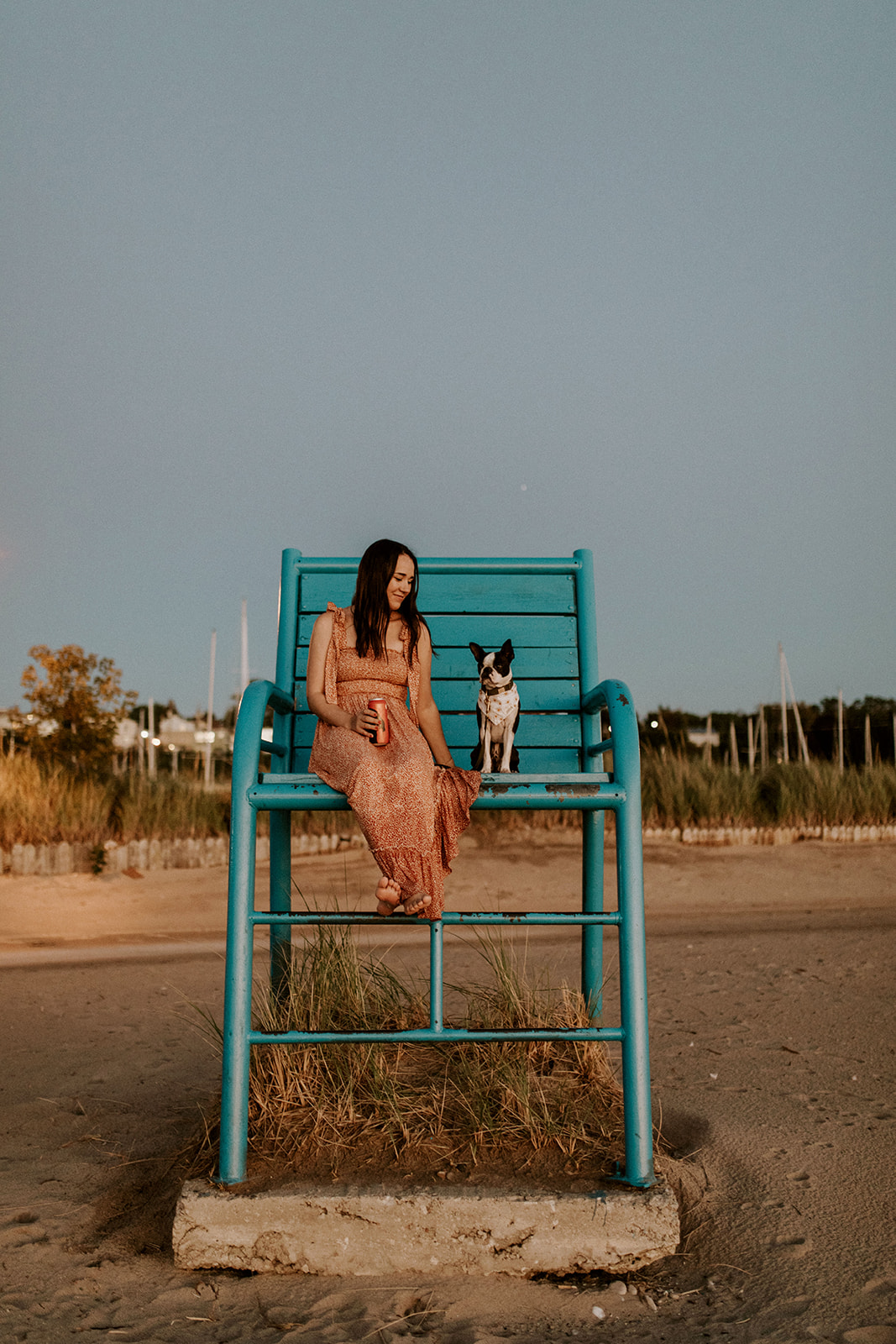 I specialize in weddings and intimate elopements. Each year, I also offer a limited number of family lifestyle sessions and branding sessions for small businesses.
Although I'm based in Nanaimo, I love to travel! I have photographed weddings and sessions up and down Vancouver Island, in Alberta and Ontario, and even destinations including Costa Rica and Mexico.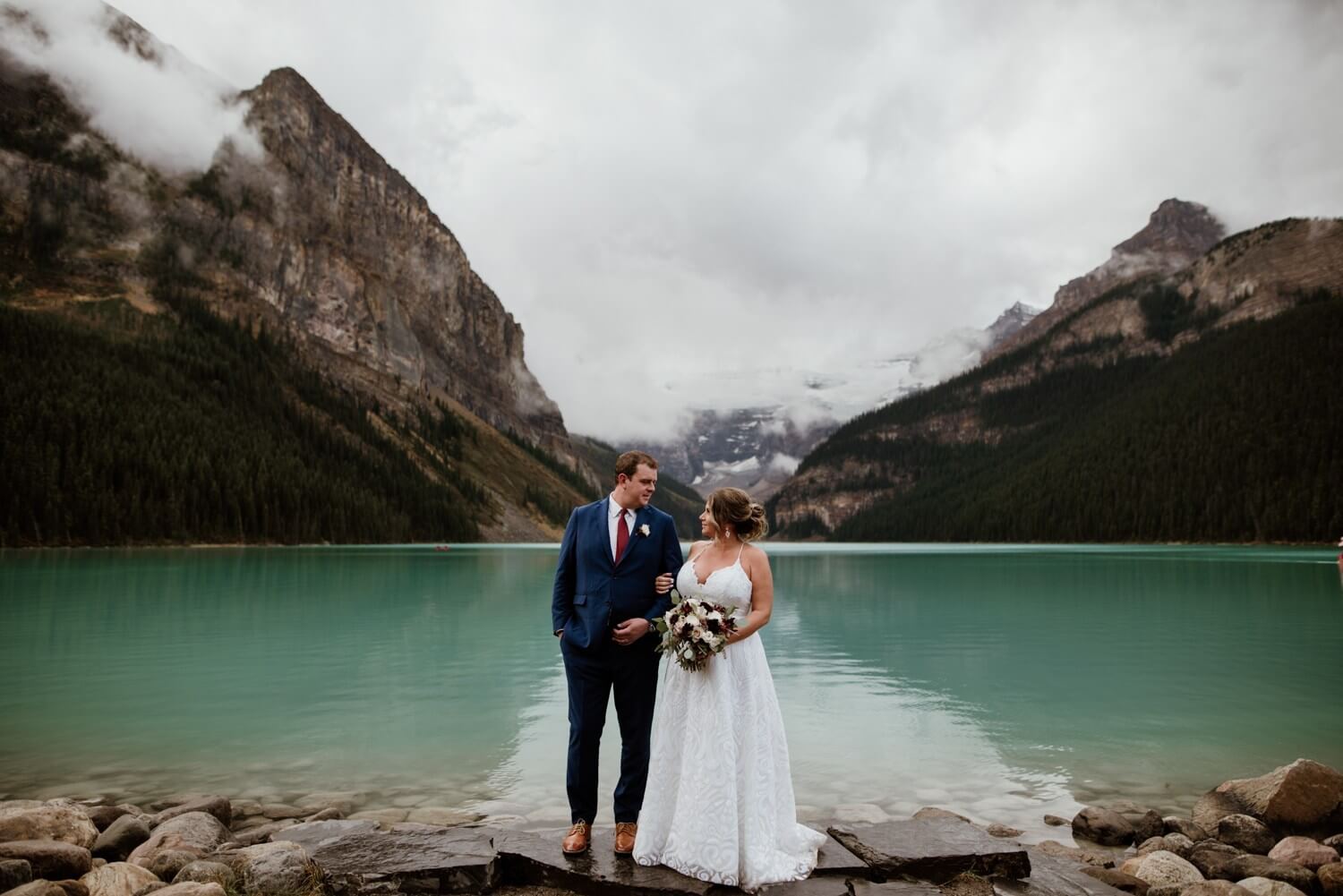 A Rocky Mountain adventure elopement 2020 has been a strange but incredible year for weddings with lots of adventure elopements. I've spent a lot of
READ MORE
Wow, just wow. My husband and I chose Chelsea Pope because we loved her west coast vibe and the way she framed shots. She's the photographer who will get those candids of family and friends that make you cry with joy. She will make you look wonderful even if you are normally awkward in front of a camera. She also has the skill to fade into the background so people don't even realize that their pictures are being taken. She can make a nice room or venue (like our air bnb for getting ready) turn into the most magical place. We had a very small wedding and she was such a wonderful addition to the guest list. Everyone loved her. She gave us highlight photos the next day and we were absolutely floored at how beautiful they turned out. We received the rest of our photos about 5 or 6 weeks later and we couldn't believe how many incredible moments she captured. I mean, we have so many stunning photos I cannot even believe it. Our wedding felt magical, and she captured the magic in photos we can enjoy for the rest of our lives. Hire Chelsea, you won't regret it!
We came across Chelsea when looking for photographers in our area. I was instantly drawn to her darker, moodier style and felt that it would be a beautiful way to capture our winter wedding. Chelsea was incredibly communicative and accommodating to the fact that we lived so far away and when we do visit our time tends to be limited and hectic. Chelsea was on time and efficient and kept us updated as we waited for our full gallery. We just received the photos a short while ago and we were blown away. Chelsea captured so many special, fun, sweet, important moments. She had asked what was important for her to capture as our photographer and she went above and beyond and we will treasure these photos for a lifetime.
I made the wonderful choice of booking Chelsea for my engagement photos and wedding that is happening this summer. I was so overjoyed with our engagement session that when Chelsea posted about mini sessions this fall, I jumped at the opportunity to have my niece photographed. My parents are raising their granddaughter (my niece) who is 4 and has non-verbal autism, so we've only ever had mediocre photos of her that felt forced. Chelsea spent over an hour with Tasha and I, and captured her personality SO beautifully, that my parents were in tears seeing the photos we surprised them with at Christmas. These photos are so special and now I'm even more excited to see what she captures at our upcoming wedding
We chose Chelsea to document our elopement in Tofino, and what can I say (other than we've been absolutely, 100% over the moon happy with our experience working with her)? Chelsea is professional, warm, meticulous, creative, and was just what we wanted in a photographer. Working with Chelsea was a breeze, and what a fun time we had during our session! We're in love with the images she's sent us so far – she's got this ability to capture the moodiness and beauty of Vancouver Island and we are so pleased with our photos. Chelsea is a gem!
Chelsea captured our wedding day for us and I am 100% happy with that choice. She managed to capture every emotion we felt that day and so many small candid moments we would likely forget. Her photography is amazing, and these are photos I'll treasure forever. She is incredibly talented and I can't recommend her enough.
We had Chelsea as our photographer for our wedding and she was incredible! The photos turned out absolutely perfectly and she was awesome to work with. We are so glad we chose her and would absolutely recommend her to anyone. Thanks so much Chelsea!
From start to finish Chelsea was amazing to work with. The million questions we had. The uncertainty we felt being in front of the camera vanished as soon as we started shooting. She always made us feel at ease & laugh through the shots. We can't thank her enough. Never will there be a doubt on who to call when we need pictures done again.
Chelsea is the most wonderful, caring, attentive, and calming photographer. She took our wedding photos and handled our large wedding party and many photo requests with such grace. We cannot love our photos more. They are timeless, authentic, and so beautiful, which was exactly what we wanted. Thank you so much, Chelsea. Hire her, you will not regret it!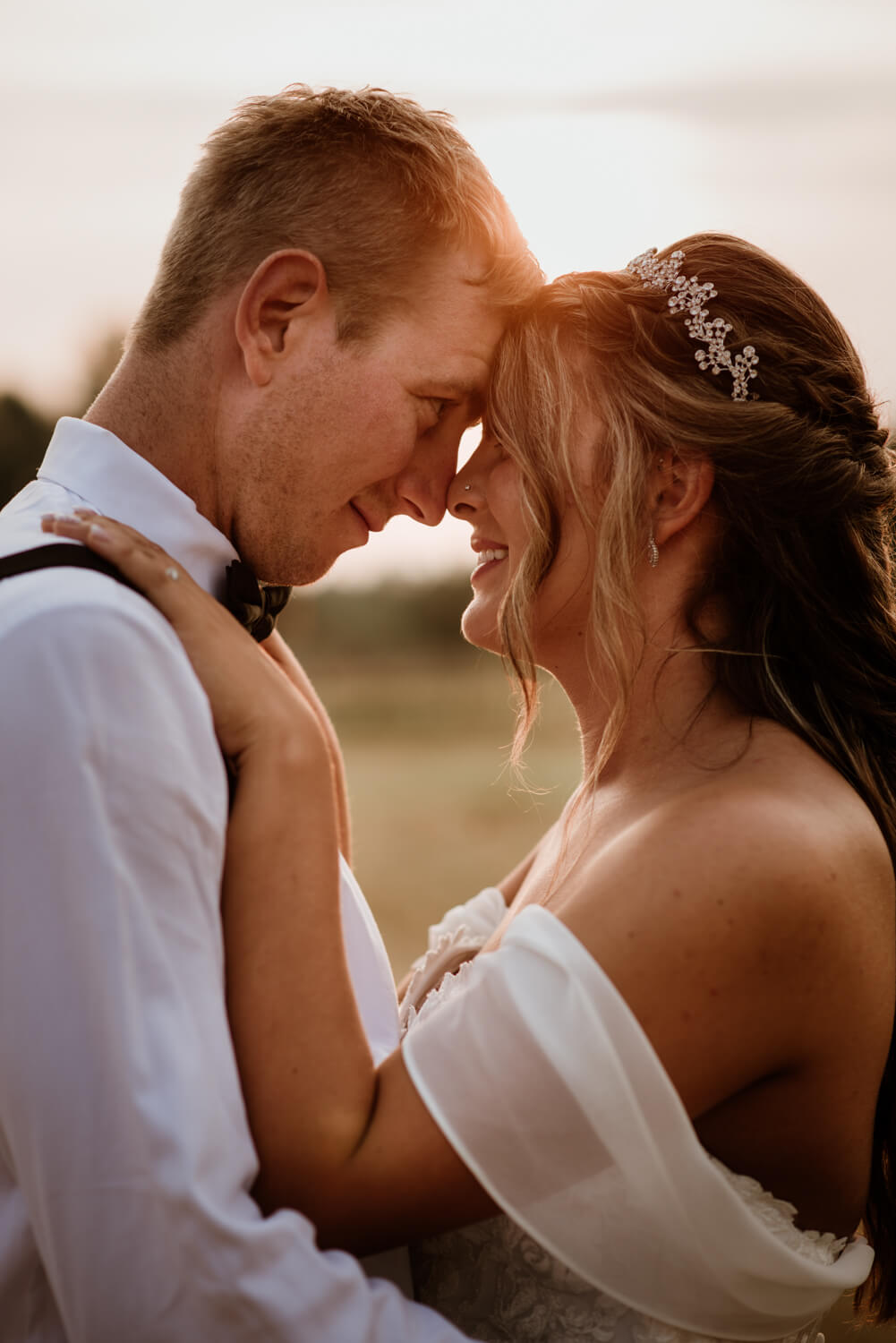 If you're looking for a Vancouver Island wedding photographer or would like to book a portrait session, I would love to hear from you. Send me a message to inquire about booking. (Or if you just want to talk about dogs; you can message me about that too.)