Weddings: Starting at $3500+GST for 2023 weddings 
Elopements: Starting at $2000+GST for 2023 elopements
Wedding and elopement packages can be customized to fit your needs; add on a second photographer to get even more candid moments of your friends and family, or an engagement session to get some photos for your wedding invites (and we can get to know each other!).
After your initial email, I will send you my Pricing Guide PDF, which goes over all packages in more detail. We will set up a time to chat on the phone or a video call, or in-person if you're in the Nanaimo area. During this chat we can discuss the packages in more detail and we can figure out what package is the best fit for your unique wedding day.
Message me to see my full Pricing Guide and to start the conversation.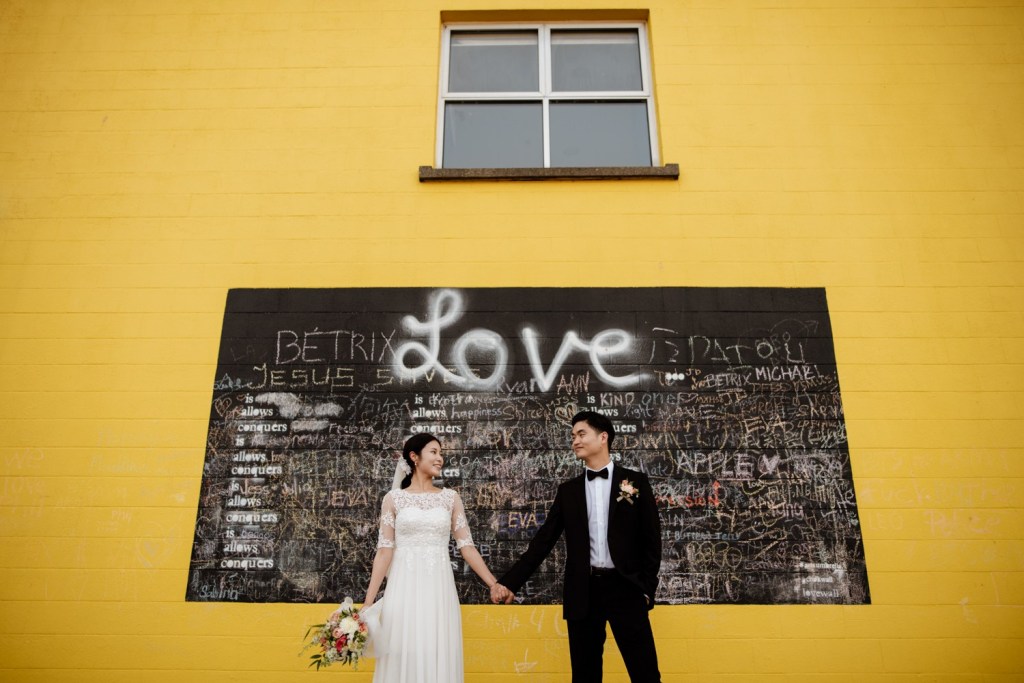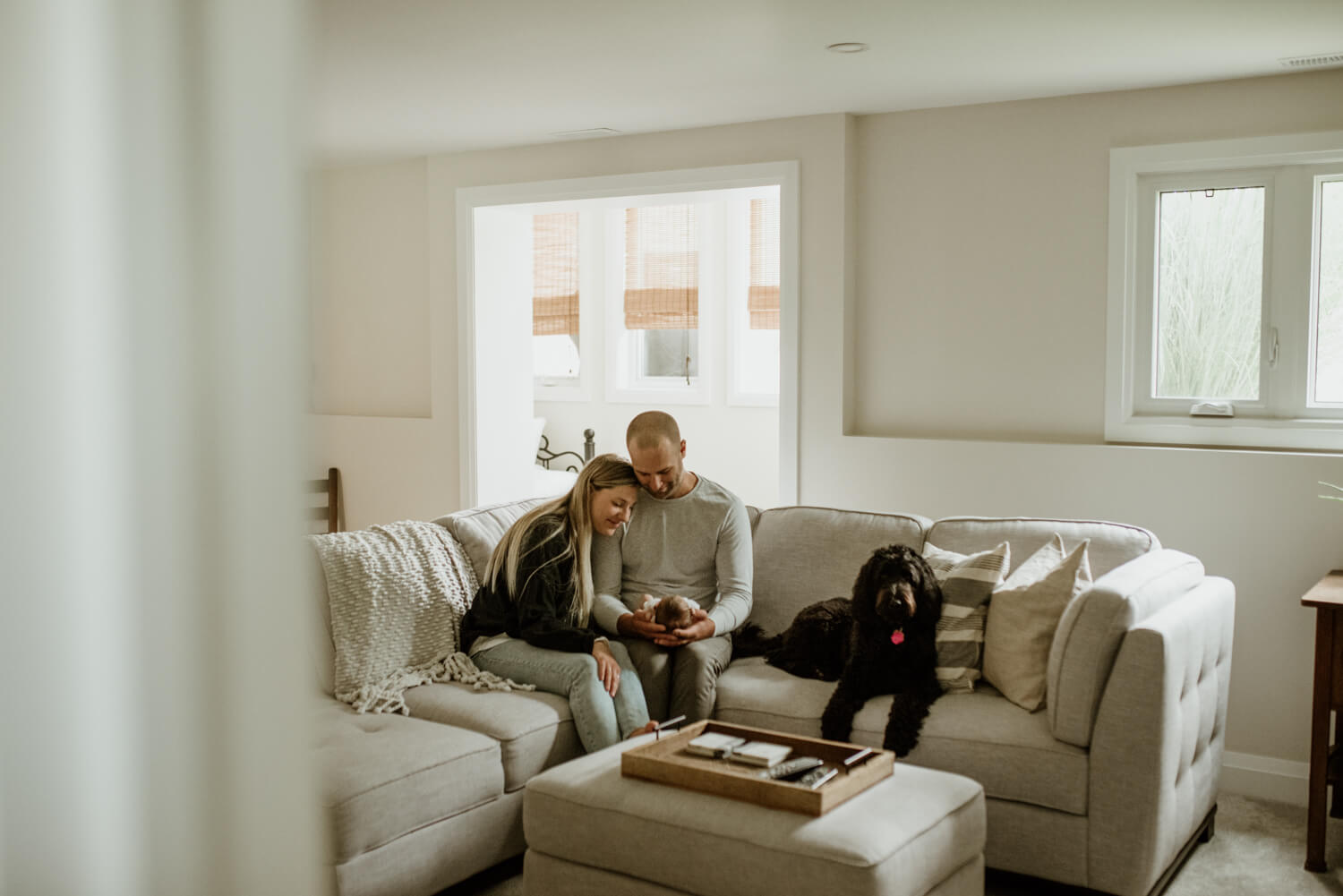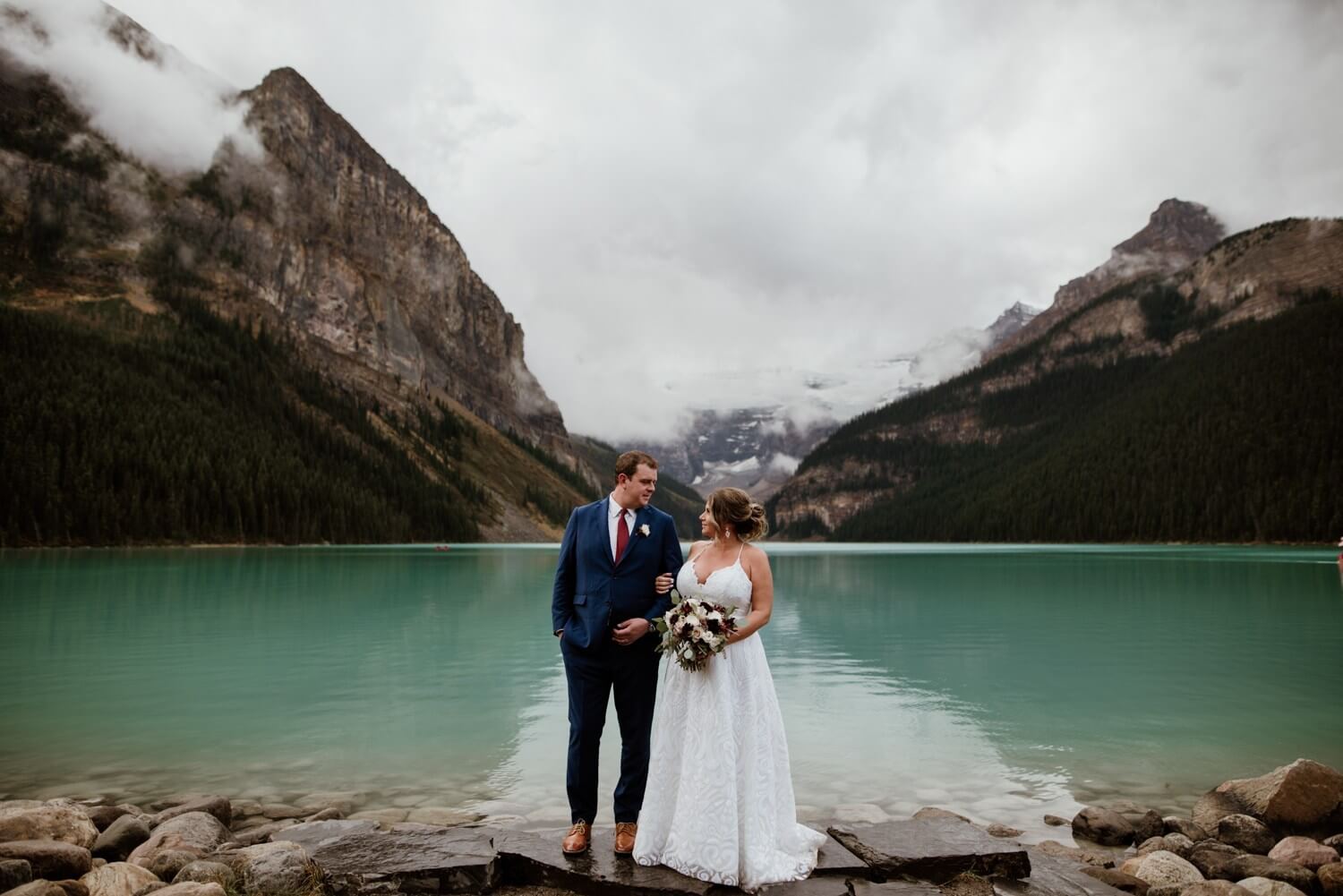 A Rocky Mountain adventure elopement 2020 has been a strange but incredible year for weddings with lots of adventure elopements. I've spent a lot of
Read More
I'm currently taking bookings on Vancouver Island (and beyond… yes, I LOVE to travel! hint hint..). Send me a message to inquire about booking. (Or if you just want to talk about dogs; you can message me about that too.)