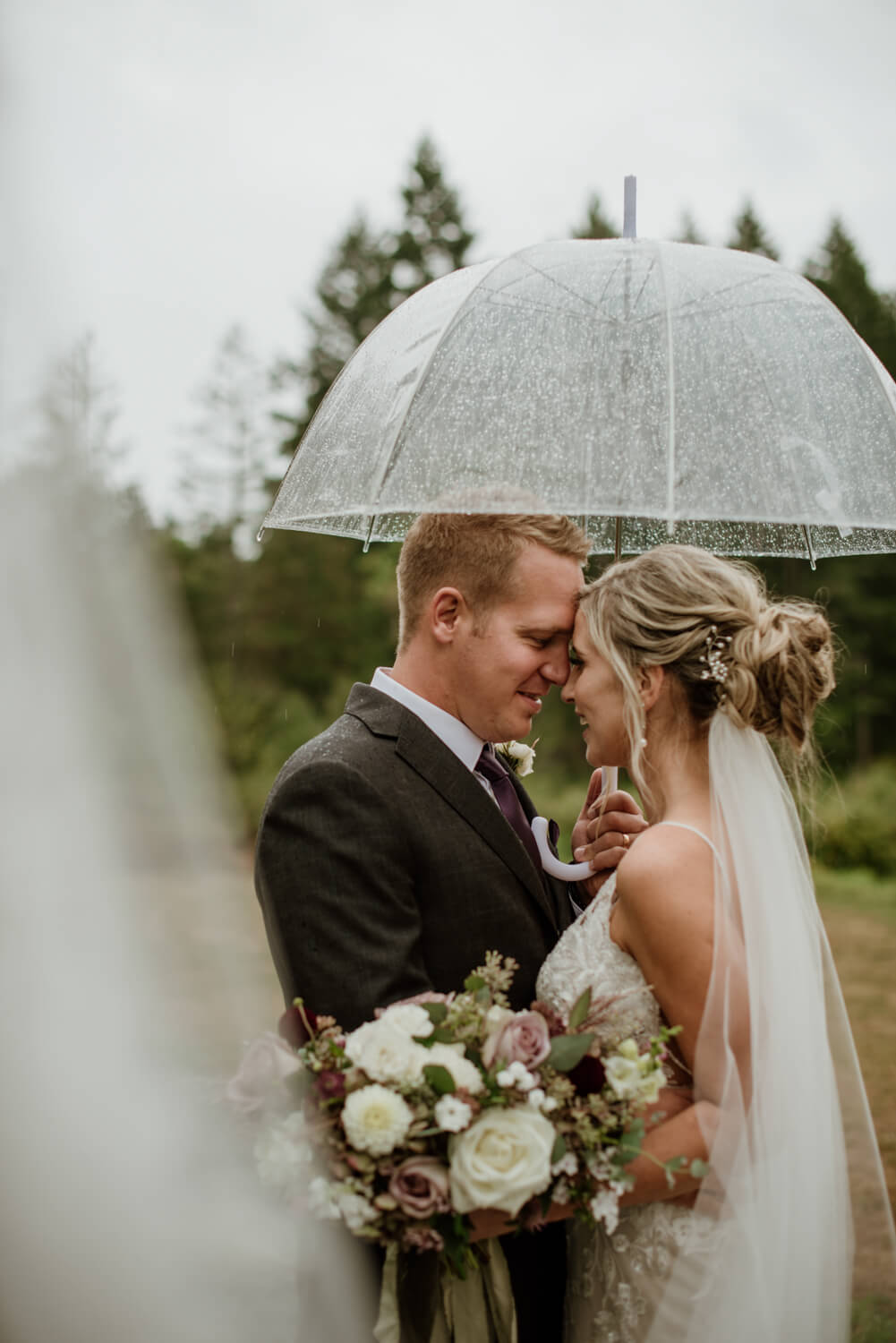 My primary focus on wedding days is getting all those candid, joyful, in-between moments that you otherwise might forget. I want to capture the real emotions of your wedding day so that every time you flip through your gallery, even 60 years from now, it'll bring you right back to the best day ever.
I know that most people haven't spent a lot of time behind the camera, and that's okay! I am here to give you guidance and direction without putting you in any unnatural, awkward poses. 
I'm all about helping my couples in any way I can, whether that's creating a timeline with you, scouting locations in advance, or whipping out my emergency kit on the big day for any little problem that might pop up.
I take on a maximum of 25 weddings per year in order to provide each couple with the attention they deserve. 
FAQ: Will I travel for destination weddings and elopements? 
The short answer: YES! 
Most of the weddings I photograph take place on Vancouver Island, and I've loved having the opportunity to explore every part of the Island for my job, from the beaches in Tofino to the "big city" (to a small town girl like me) of Victoria to the stunning North Island region. However, every year, I also take on a few destination weddings. I have shot elopements in Alberta, all across Ontario, and even in Mexico and Costa Rica. Send me a message for destination wedding information; I want to hear all about the adventure you have planned!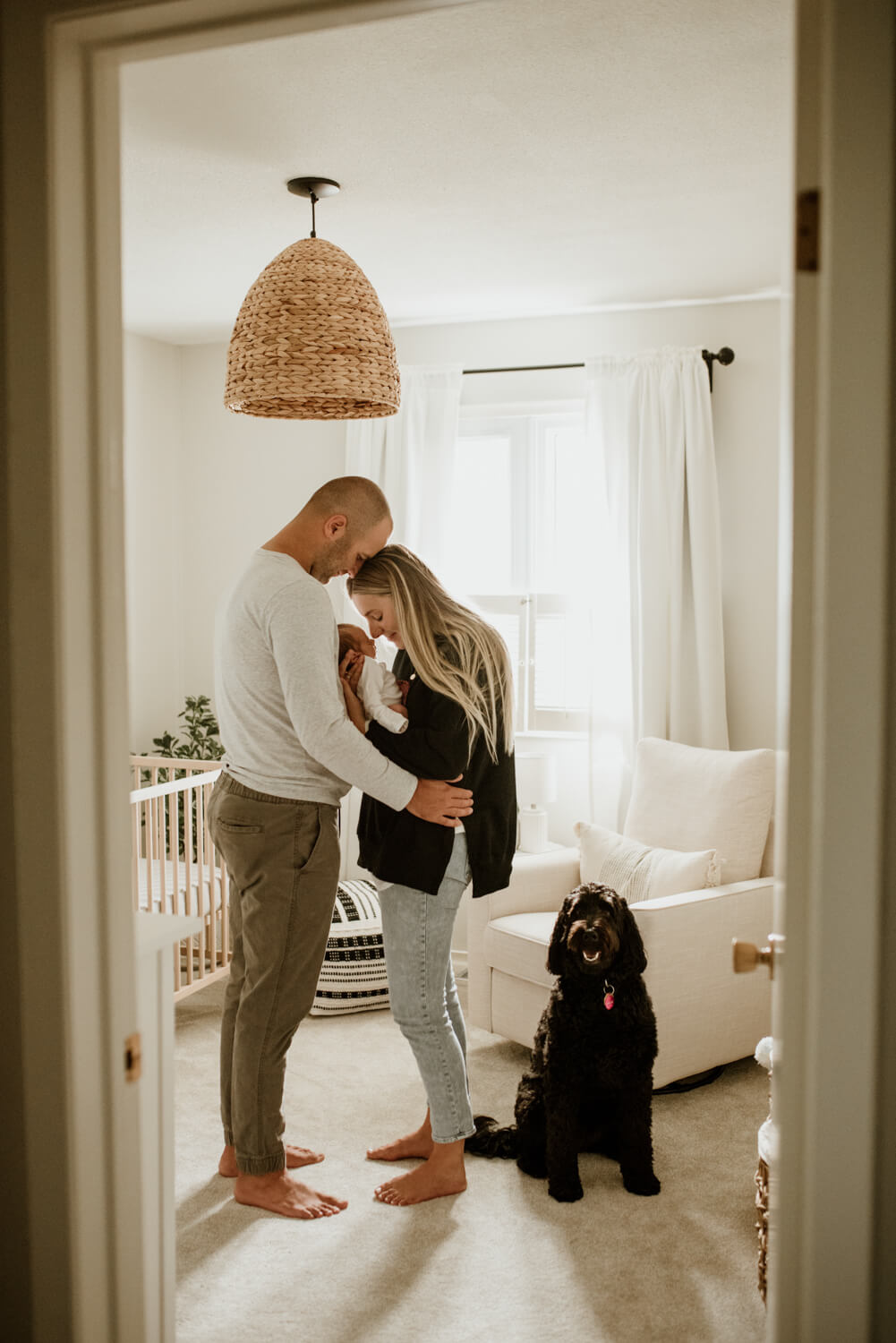 Let's go on an adventure! Let's spend your engagement session doing what you love. We can go for a hike, hang out at a craft brewery, or hit up your favourite coffee shop. If you're anything like me and your favourite place is your home, let's make it an in-home lifestyle session. Engagement sessions typically last 1-2 hours, and I highly recommend treating it like an out-of-the-box date night. Pets are not only welcome to join but encouraged!
These sessions are often filled with tickle fights, raspberries, and belly laughs. Many families choose to do their sessions in the comfort of their own homes, especially when little ones are involved. I'll give you as much direction as you need and will focus on capturing all the love (and all the adorable details like tiny toes).
These sessions are perfect for small business owners looking to refresh their web and social media photography. Branding sessions are all about showing off not only what your company has to offer but also its personality and values.
I'm currently taking bookings on Vancouver Island (and beyond… yes, I LOVE to travel! hint hint..). Send me a message to inquire about booking. (Or if you just want to talk about dogs; you can message me about that too.)