I'm Chelsea! Here's a quick rundown on me:
I love animals, especially dogs, horses, and whales. My partner in crime is my Boston Terrier named Brew (you can read more about him below!). I was born and raised in Kincardine, Ontario, and in April 2018 I quit my day job and made the big move to Nanaimo, British Columbia.
Although I primarily moved to be closer to my now-fiance, Jordan, the mountains and beaches of Vancouver Island definitely sweetened the deal. After moving around Ontario and even to England for a year I've learned that I can feel at home anywhere, as long as it's near the water – whether it's one of the Great Lakes or an ocean. 
I love:
camping all over Vancouver Island (but especially around the North Island)
reading (anything and everything)
surfing (well, trying to)
dog sports (scent detection, agility, and disc are our favourites right now)
all things home decor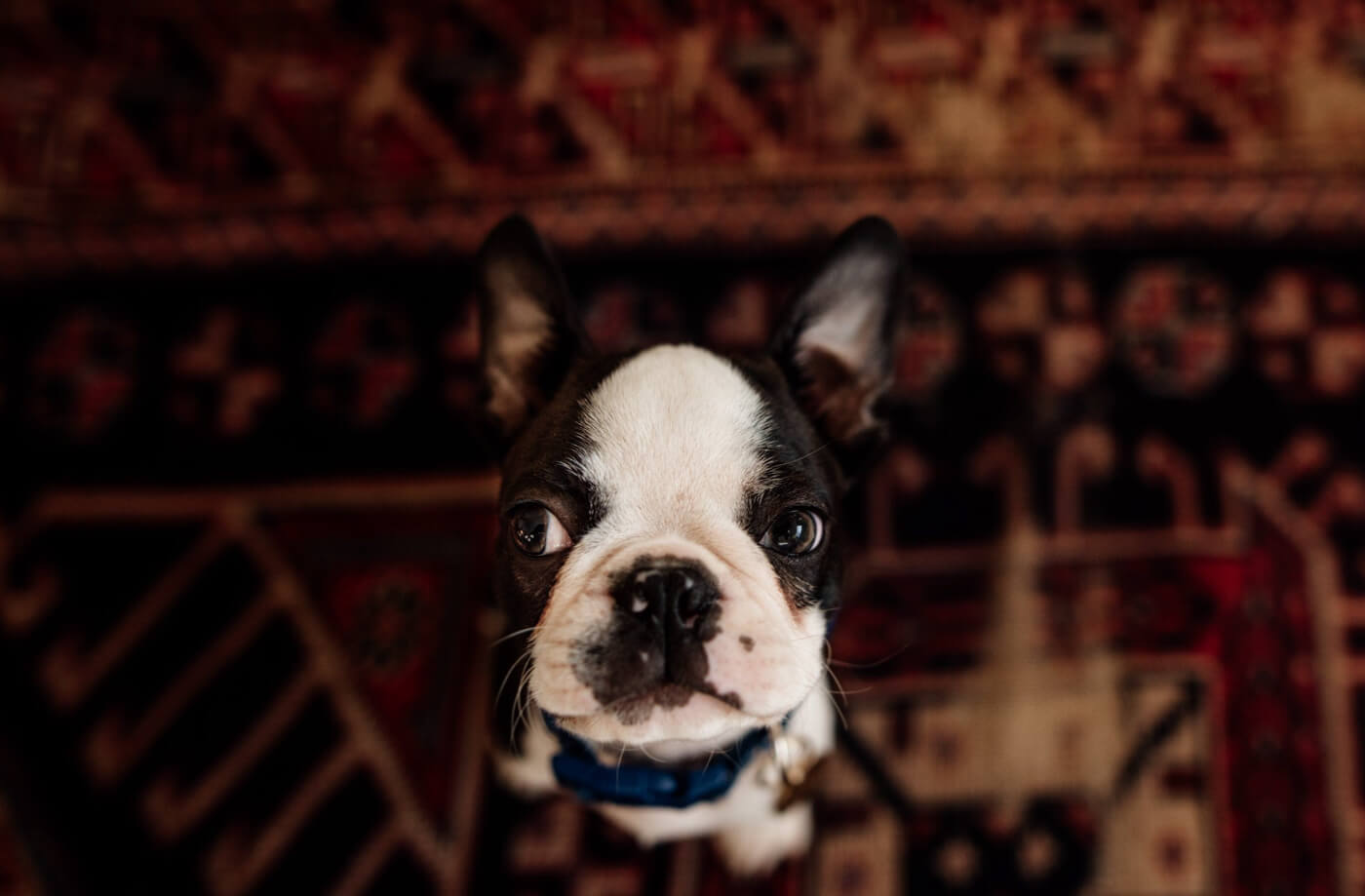 Brew is my 3-year-old Boston Terrier, and a born-and-raised Vancouver Island boy. Although he doesn't come to sessions with me, he can usually be found sleeping at my feet while I edit your photos. His greatest goal in life is to be cozy at all times (this can be difficult on the rainy West Coast but thankfully he has an adorable rain coat). You can find him on Instagram @bostonbrew.
If you can't tell already, I'm a major dog lover. So, you don't even have to ask if you can bring your dog(s) along to your session; the answer is always yes!
We came across Chelsea when looking for photographers in our area. I was instantly drawn to her darker, moodier style and felt that it would be a beautiful way to capture our winter wedding. Chelsea was incredibly communicative and accommodating to the fact that we lived so far away and when we do visit our time tends to be limited and hectic. Chelsea was on time and efficient and kept us updated as we waited for our full gallery. We just received the photos a short while ago and we were blown away. Chelsea captured so many special, fun, sweet, important moments. She had asked what was important for her to capture as our photographer and she went above and beyond and we will treasure these photos for a lifetime.
I made the wonderful choice of booking Chelsea for my engagement photos and wedding that is happening this summer. I was so overjoyed with our engagement session that when Chelsea posted about mini sessions this fall, I jumped at the opportunity to have my niece photographed. My parents are raising their granddaughter (my niece) who is 4 and has non-verbal autism, so we've only ever had mediocre photos of her that felt forced. Chelsea spent over an hour with Tasha and I, and captured her personality SO beautifully, that my parents were in tears seeing the photos we surprised them with at Christmas. These photos are so special and now I'm even more excited to see what she captures at our upcoming wedding
We chose Chelsea to document our elopement in Tofino, and what can I say (other than we've been absolutely, 100% over the moon happy with our experience working with her)? Chelsea is professional, warm, meticulous, creative, and was just what we wanted in a photographer. Working with Chelsea was a breeze, and what a fun time we had during our session! We're in love with the images she's sent us so far – she's got this ability to capture the moodiness and beauty of Vancouver Island and we are so pleased with our photos. Chelsea is a gem!
Chelsea captured our wedding day for us and I am 100% happy with that choice. She managed to capture every emotion we felt that day and so many small candid moments we would likely forget. Her photography is amazing, and these are photos I'll treasure forever. She is incredibly talented and I can't recommend her enough.
We had Chelsea as our photographer for our wedding and she was incredible! The photos turned out absolutely perfectly and she was awesome to work with. We are so glad we chose her and would absolutely recommend her to anyone. Thanks so much Chelsea!
From start to finish Chelsea was amazing to work with. The million questions we had. The uncertainty we felt being in front of the camera vanished as soon as we started shooting. She always made us feel at ease & laugh through the shots. We can't thank her enough. Never will there be a doubt on who to call when we need pictures done again.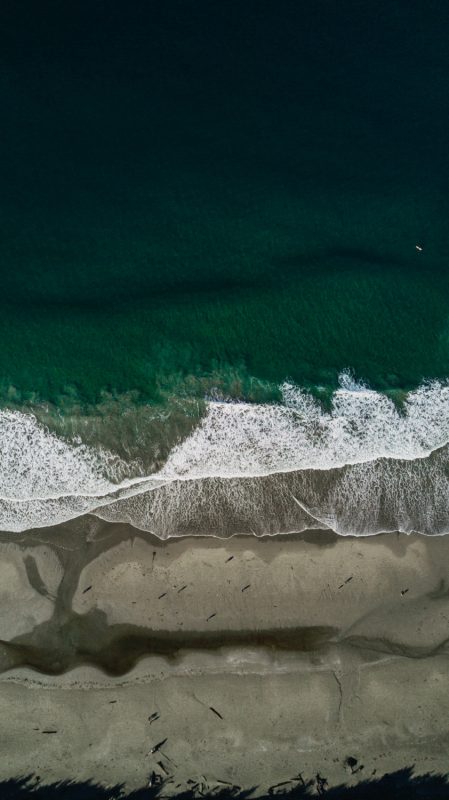 I'm currently taking bookings on Vancouver Island (and beyond… yes, I LOVE to travel! hint hint..). Send me a message to inquire about booking. (Or if you just want to talk about dogs; you can message me about that too.)